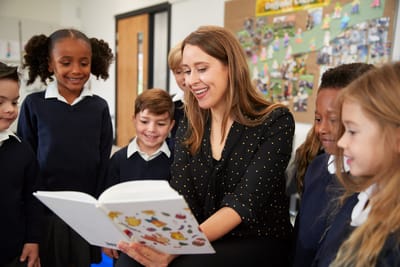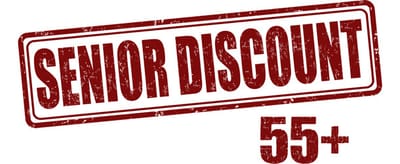 Our nearly 11,000 sq ft. thrift store is our year round fundraiser that provides revenue to help us continue to serve those in need.

Come shop our gently used & new clothing, housewares, furniture, home decor, and much more.


Discount Days:
Wednesday: 20% off on all shoppers 55 or older store-wide
Friday: 20% off to all Veterans and First responders store-wide
Saturday: 20% off to all current and past school teachers store-wide.

Watch here for pop-up sales!!!